With many terms thrown around in the marketing realm, it's important to know which ones to pay attention to for your business. What is a channel? Why should I implement channel marketing incentives?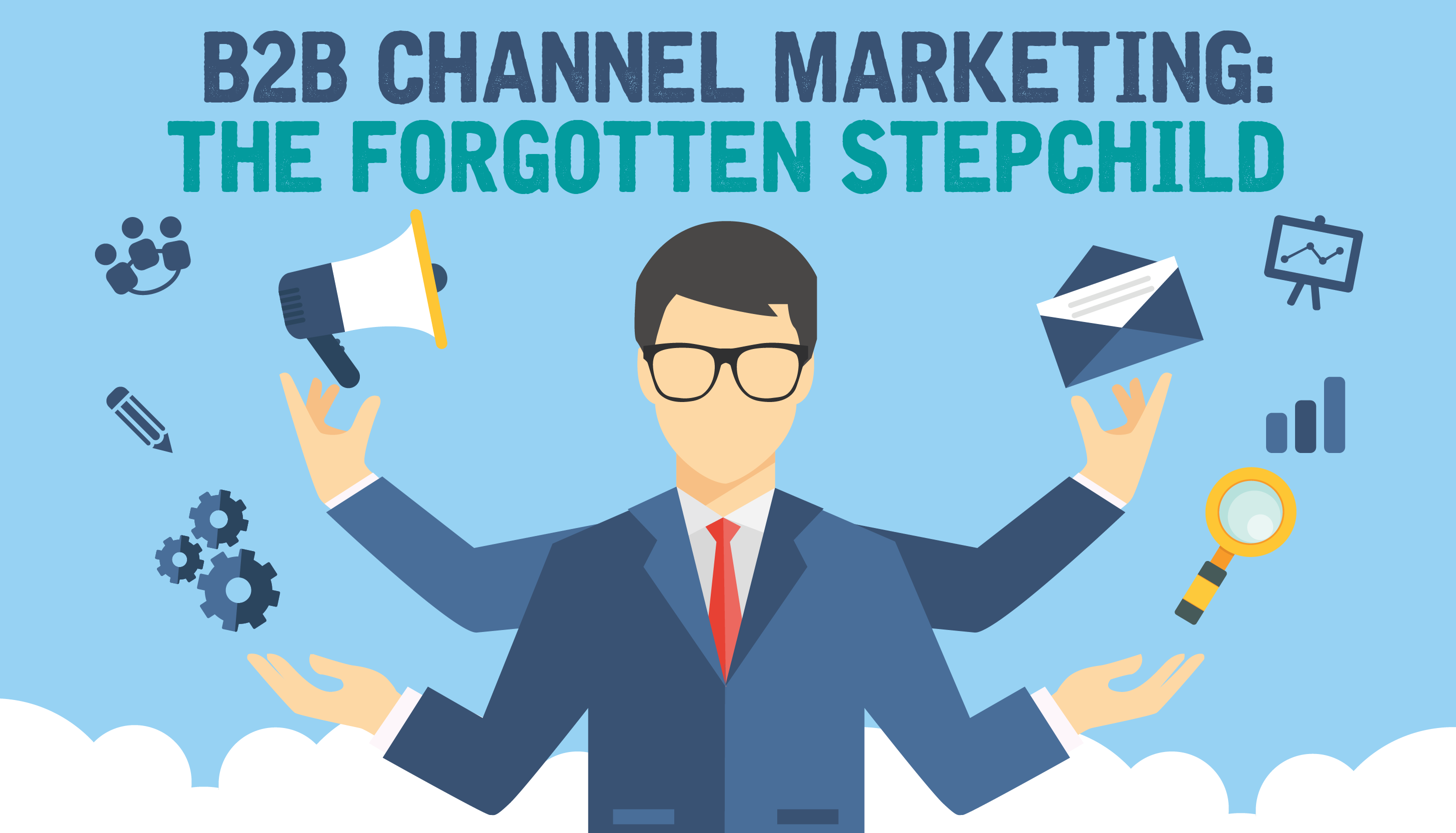 Deciding on the right channel to market your product or services is the most important and crucial component of any successful marketing plan. Let's learn exactly what the various channels could be, and how to maximize the potential within the correct channel.
What are the various marketing channels?
There are various levels to marketing channels depending on the product or service you offer. Some companies will produce products and distribute to the end user, while others will use multiple intermediaries until it reaches its intended user. The levels are as follows:
0 Level - Manufacturer > Consumer
1 Level - Manufacturer > Retailer > Consumer
2 Level - Manufacturer > Wholesaler > Retailer > Consumer
3 Level - Manufacturer > Wholesaler > Jobber > Retailer > Consumer
How can I maximize the potential in my chosen channel?
Offering channel marketing incentives is one of the most effective ways to maximize its potential and motivate the sales reps within it. These incentives may be monetary, experiences, or anything else in between to encourage better performance on the partners' behalf. They are always performance-based and the goal is to improve the mix, reach, or yield of your partner base.
Some incentive programs may include:
Rebates

Deal registration

SPIFs/rep-level incentives

Solution development fund

Gamification modules
How can I implement these incentives and get the best results in revenue and reach?
Well, you've come to the right place if you're asking yourself this question. ChannelAssist offers a partner program that is easy to implement and simple to use. Our automated sales claim module is scalable, configurable and designed to make it easy for reps and their companies to submit and validate claims. Our expertise falls in:
Sales incentive modules

Registration modules

Redemption modules

Analytics

Program management
Financial management
Support via email, phone & live chat
Looking for an incentives and learning partner? ChannelAssist provides your channel program with an intuitive platform that gets results.